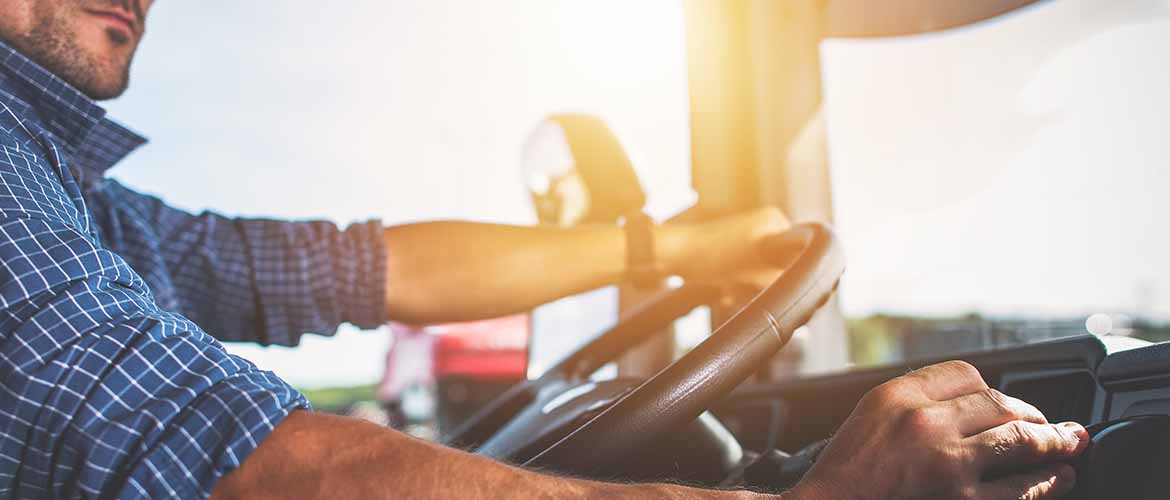 Who Needs a DOT Physical?
A Department of Transportation (DOT) physical is required to ensure that professional drivers are in good health and that they can safely operate commercial vehicles. This protects your safety as well as those who share the road with you.
According to the Federal Motor Carrier Safety Administration (FMCSA), the group who governs DOT physicals as well as the health professionals who are certified to provide these services, a DOT physical is required when a driver is operating a commercial vehicle across state lines (also called "interstate driving"), that:
Has a combined gross vehicle weight or weight rating of 10,001 lbs. or more
Is designed or used to transport 9-15 passengers (including the driver) for compensation
Is designed or used to transport 16 or more passengers (including the driver) regardless if for compensation
Transports hazardous materials in quantities that require placarding under the hazardous materials regulations
Interstate drivers, or drivers that stay within one state, may also require a DOT physical depending on the regulations that are specific to their states.
Where are DOT Physicals Administered?
DOT physicals can only be administered by an FMCSA certified medical provider. These are providers who have specific FMCSA training and are registered on the National Registry of Certified Medical Examiners (NRCME). For your DOT physicals, visit us or call Emergency Medical Doctors Services, your DOT certified provider.