Urgent care facilities are revolutionizing the healthcare industry because they provide a bit more of a community-centered care plan than a massive hospital. Patients are able to get the care they need on a personal level with longer-lasting appointments that allow everyone to ask the questions they may be holding back answered appropriately by our professional team. This helps prevent more significant medical concerns that can go unnoticed and lead to issues down the road.
Urgent care in Texas is also experiencing a renaissance with the dedicated team at Emergency Medical Doctors Services located in South Houston. EMDS offers many benefits to the South Houston community, including:
Local Convenience
We are expert collective of highly qualified and experienced doctors and medical providers that strive to build trust with every one of our patients in the community. Instead of having to drive long distances to major hospitals to get your regular needs met, you can come into our office, which is closer to where you live and offers a lot more convenience to your daily schedule. This means your needs are met much sooner than being stuck in bumper-to-bumper traffic on the way to a hospital.
Available Hours
Our urgent care in Texas facility is open for longer hours than a hospital and includes Saturday appointments as well. This means you are able to get the help you need if you cannot come in during regular working hours or are only available on the weekends. We pride ourselves on working closely with families and understand that means finding time availability for parents who have kids that are typically in school.
Excellent Response Time
EMDS offers urgent care services that are speedy and efficient compared to hospitals. You do not have to sit for long periods in uncomfortable waiting rooms. Instead, you are able to relax for a short time in our waiting area, where we do our best to quickly meet the needs of our patients as much as possible. That is why we provide an online automated system to schedule appointments and submit any paperwork. This cuts way down on time spent within the waiting room so you can see your doctor and get back to your everyday life.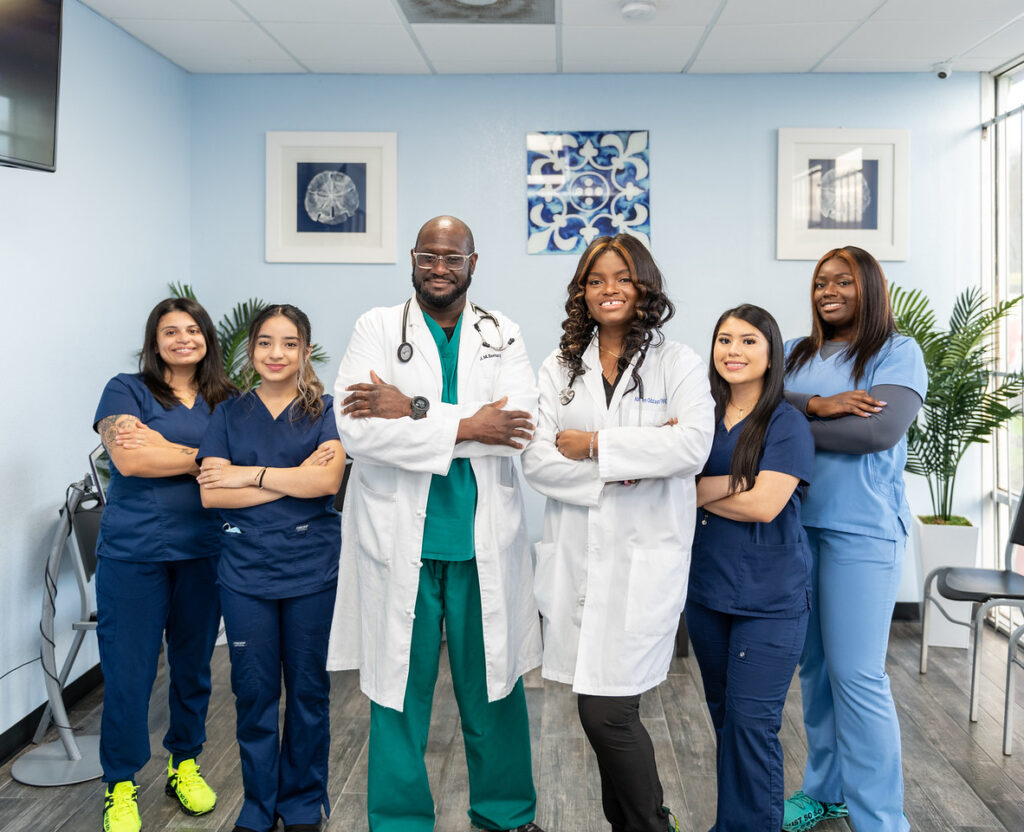 Care for All Ages
We offer personal care for everyone, from your young child to your aging grandparent. We enjoy being able to see multiple generations in a family and support them with the medical advice and care they need to be successful in their lives and community. This is part of the reason we are recognized as a trustworthy medical provider in the South Houston area. We want you to have a familiar face every time you come to visit that inspires communication and reliability.
Where to Get Started
EMDS has an excellent online appointment system available on our website, where you can book the next available appointment for a number of different services. We also use safe and secure digital file systems to ensure your records and lab results are quickly returned to you to reduce the stress and anxiety some people feel around medical services.
Please reach out and schedule your next appointment with EMDS of South Houston. Our urgent care of Texas facility is here waiting to help you with whatever near may arise.