South Houston is home to some of the top medical care centers in the country. People trust South Houston medical care centers for their families because they offer top-quality care. The best way to know that you are receiving this level of care is by using a medical facility that has all of these qualities:
1 – Top of the Line Safe Patient Care
Patients who use a quality medical care center in South Houston should expect top-of-the-line patient safety. A quality medical care center will employ procedures and practices designed to ensure that all patients are treated in a safe and sterile environment, using only the most accurate and advanced equipment. In addition, the facility uses sterilization processes that comply with federal guidelines, ensuring the safety of patients who have undergone surgery or other invasive procedures.
2 – Effective Services Based on Updated Research
A quality care center should use the latest technologies and research to deliver exceptional patient care. That way, whatever issues or health challenges you are facing can be easily addressed. Whether your kiddo has a small cut from a skateboarding accident or your father needs an x-ray for a fall, your care center should be able to offer the insight necessary to develop a well-thought-out treatment plan.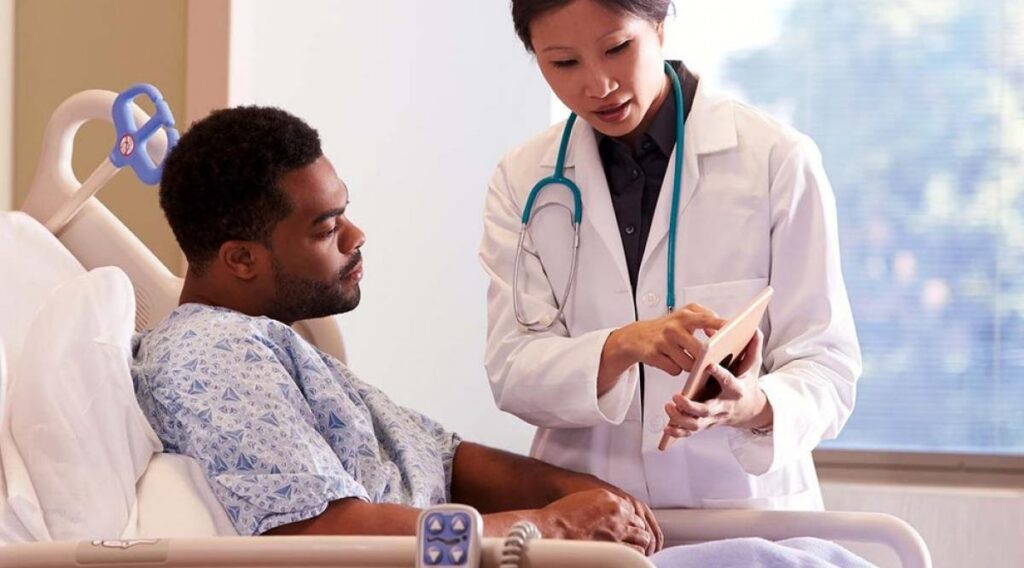 3 – Patient-Centered Philosophy
The patient-centered philosophy of the medical care center emphasizes the importance of the patient's experience. It is a philosophy that teaches us to focus on what is best for the patient, not just what is best for the doctor or hospital. Patient satisfaction and outcomes are at the heart of this approach, and it has been adopted by many healthcare organizations across America.
If your medical facility has this type of approach, you can expect a team approach to care. You may benefit from having access to additional resources such as social workers and mental health professionals who can help coordinate care between various departments within the care center.
4 – Timely Services & Easy Scheduling
At a quality medical care center, you can book appointments online or over the phone. This is a convenient way to schedule your next consultation and can be done quickly through a website. The staff is friendly, accommodating, and efficient, so you shouldn't have any issues getting in promptly at the time that suits you best.
You can choose the time and date of your appointment as well as book multiple visits at once if that works best for you.
5 – Clean & Professional Facilities
The importance of a clean and professional facility cannot be understated. To ensure patient comfort, safety, and privacy, medical care providers must maintain their facilities in a sterile environment at all times. This means that all equipment must be kept clean and disinfected regularly.
Not only does a clean facility lower the chances of catching someone else's cold, but it creates a comfortable environment designed to lower your stress as you wait for your loved one to be finished with their appointment.
An Expert Team That Cares About Your Well-Being
When you visit a medical center that cares about the well-being of its patients, you will find a team of experts trained to provide expert care and services. That is exactly what we provide at Emergency Medical Doctors Services. Our quality medical center in South Houston is run by our friendly staff who create a welcoming space to answer any of your questions or concerns.
People trust us for their families because we offer top-quality care. Clean, professional and patient-centered are just a few of the reasons why patients enjoy visiting our location.
We hope that you now feel more comfortable about choosing a medical care center for your family. It is important to note that every facility has its own unique offerings, so it is up to you to decide what type of treatment would be most beneficial for you and your family. Reach out today with any questions you may have about EMDS. We look forward to getting to know you better.