From helping your body recover after a hard workout to boosting your energy during a long workday, there are many benefits of IV therapy. If you're looking for an effective and convenient solution for improving your health and wellness, then look no further than IV therapy services.
Every person is different, and for that reason, we provide several treatment options. In addition, we offer custom solutions to ensure you get the results you desire with benefits like:
Convenience
You can relax and receive an IV therapy drip while catching up on reading or watching your favorite Netflix special. All it takes is a quick poke, and you are all set. These can be set up for any time of day our clinic is open for services that you can schedule online.
Highly Effective
If you haven't considered IV therapy before, it's time to start. IV therapy's numerous benefits include everything from increased energy to a boost in immune function.
You can choose what you want to treat and how you want to treat it. IV therapy is effective for treating a variety of conditions. It can be used to treat pain, inflammation, muscle fatigue, stress, and even depression.
When you are sick or injured, one of your biggest concerns is relief from pain or discomfort, but sometimes, reaching for an over-the-counter medication isn't enough. In these situations, intravenous therapies have proven effective at providing fast-acting solutions that may help alleviate symptoms like headaches, allergies, and other common ailments.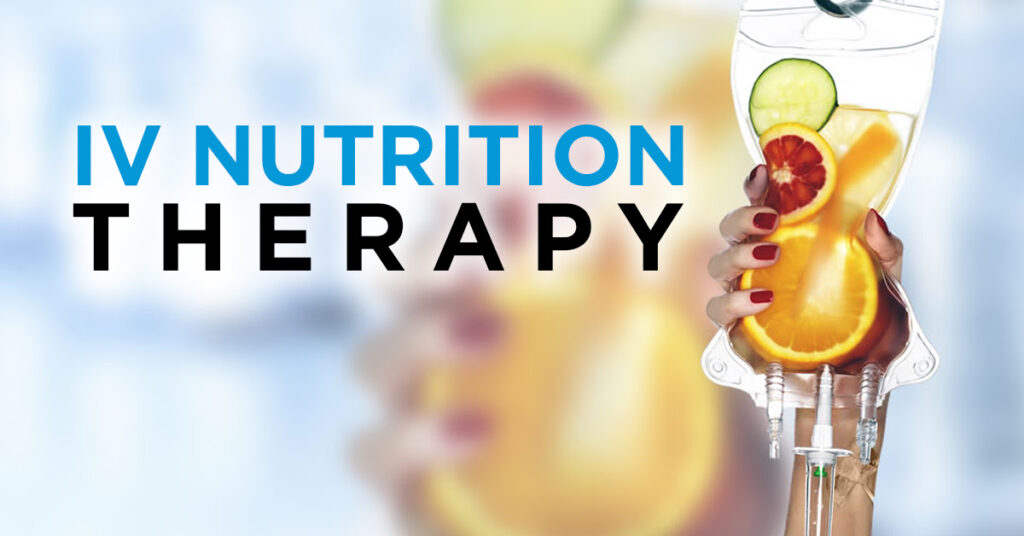 Time-Tested
IV therapy is still very much in use today. In fact, IV therapy is especially popular among athletes because it can help them recover faster after workouts and competitions. It can even improve athletic performance by boosting energy levels and reducing muscle inflammation.
Improved Quality of Life
IV therapy is also helpful for those needing an energy boost after long periods of stress or illness. You know that feeling when you wake up, and it's a beautiful day, or you get to go on vacation? That's what an IV therapy session feels like, especially when recovering from an illness.
Instant Rehydration
You can get IV therapy to replace lost fluids and electrolytes. This is especially useful for people who have a lot of fluid loss, like athletes or elderly patients.
It's also an excellent option for rehydrating someone suffering from dehydration because it brings them back to normal levels of hydration much more quickly than oral methods would. For example, if you're dehydrated due to a stomach bug or vomiting and diarrhea, IVs will help you feel better much faster than drinking enough water or juice could on its own.
Efficient Treatment
IV therapy is an excellent treatment option for those who need fast, effective results. Because the IV fluids are delivered directly into your bloodstream, they can absorb quickly and deliver the nutrients you need more rapidly than other forms of treatment. In fact, most sessions of IV therapy last less than an hour.
This makes them a great choice for athletes who want to get back in the game as soon as possible after injury or illness, business travelers who can't make time to swallow pills while traveling, and anyone else who wants their health concerns taken care of quickly.
Get More Information About Our IV Therapy Services
EMDS is proud to provide IV therapy services to clients all over the greater Houston, Texas area. We use IV therapy for everything from supporting a pregnant mother to those who need a quick hangover solution before a business meeting.
You can learn more about the different types of IV therapy services we provide on our website. When you are ready, schedule your next appointment using our online system. We look forward to boosting your health with IV therapy!